District Attorney Investigating HSUS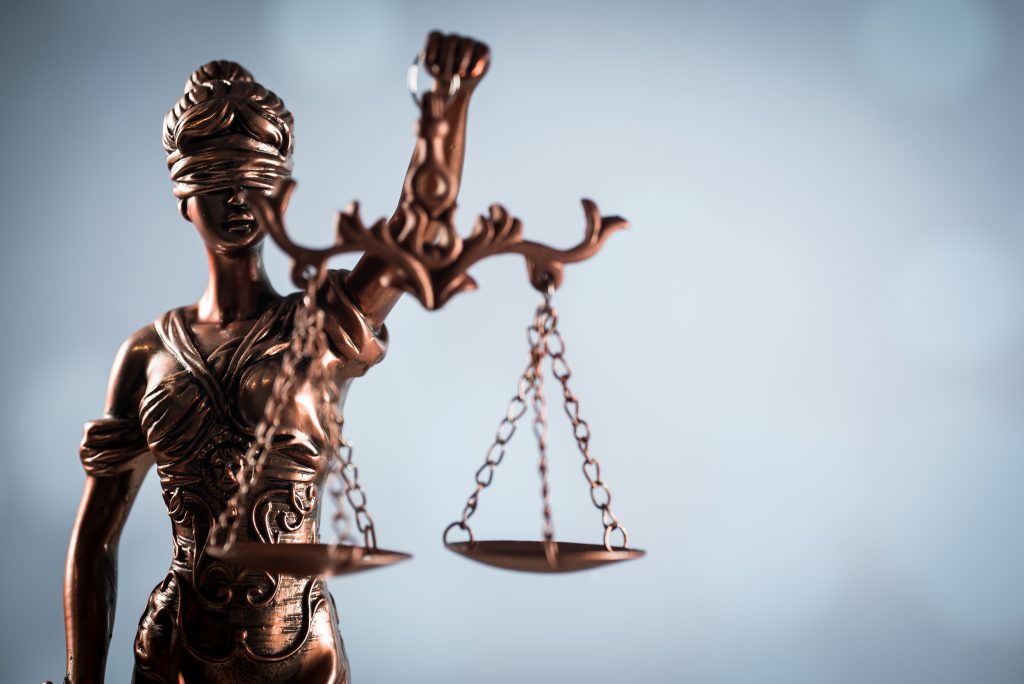 The Humane Society of the United States (HSUS) isn't known for spending its money well. Only about 1% of its revenue goes to help shelter pets while millions go to pensions and Caribbean "investments," but recent news out of Georgia shows another side of the organization's poor management. HSUS sent a hidden camera to a small farm and then released the footage. The result? The farm lost its contract—even through the local sheriff and the State Department of Agriculture both declined to press any charges against the farm.
Most people would support exposure of videos showing the abuse of animals. But what's always concerned us is the way in which HSUS produces and releases these videos. It may film for weeks or months and not involve law enforcement at all. Then HSUS will create a big media event and release the (edited) footage. The proper authorities may be left scrambling to respond to a situation, whereas any animal mistreatment could have been stopped earlier if HSUS had only let them know. It's a case of HSUS taking the low road while animals may pay the price.
Interestingly, the district attorney is now investigating whether the HSUS videographer committed felony identity fraud, illegal eavesdropping, and surveillance, and theft of trade secrets.
The DA doing the investigation, Parks White, has some words for HSUS: "We do not appreciate the moral busybodies of the Humane Society taking advantage of a lifelong farmer, whose small business may forever be ruined by the actions of your videographer. If you choose to conduct another such expose, it is my sincere wish that you do it somewhere else."
We suggest that HSUS stop playing "gotcha" and start playing ball. But considering the woman in charge of HSUS's undercover filming operations is a former PETA employee, we doubt HSUS will change.