Hampton Creek's Staff Evaporates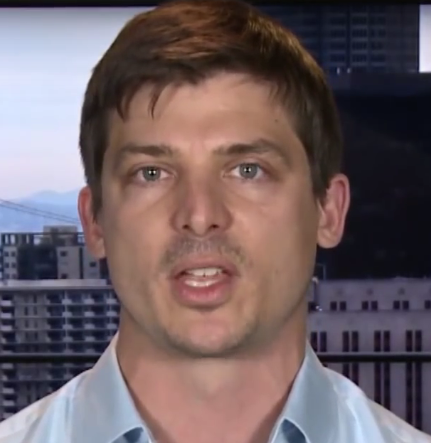 Hampton Creek, creator of vegan "mayonnaise" Just Mayo, has fallen on hard times yet again. It's reported that the situation has grown so dire that even the executive staff is being cut. The chief financial officer (CFO) and human resources chief were both given their walking papers recently, as well as several other staffers.
The company's mission is to convince people that "it's possible to have healthier, sustainable food that is affordable and delicious," yet a recent Bloomberg report says that the company was hemorrhaging as much as $10 million a month last year while it has sought $150 million, at an outlandish $1.1 billion valuation, from foreign venture capitalists. At this point, we imagine it'd be hard for the organization to even show proof of concept to new investors as a profit-making enterprise.
Getting rid of HR, given the reports of rampant sexual exploits and favoritism at Hampton Creek, seems to say it all. With the company's history of incognito buybacks and other shady business practices, it seems like it will only be a matter of time before regulators come calling again.
Why should HumaneWatch readers care? The Humane Society of the United States was an early investor (using donor funds we assume), and HSUS employee Josh Balk is a Hampton Creek cofounder. The big question is why HSUS spent its resources on condiments and not the welfare of pets in shelters across the country.