PRESS RELEASE: Consumer Group Files Attorney General Complaint Against HSUS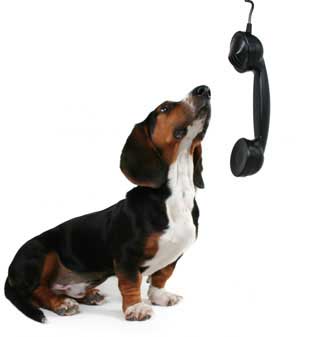 FOR IMMEDIATE RELEASE
Consumer Group Files Attorney General Complaint Against Humane Society of the United States
Deceptive "Doggie-Dollar" Fundraising Fuels Call to Action
Washington, DC – Today the nonprofit Center for Consumer Freedom (CCF) sent a letter to the office of California Attorney General Kamala Harris requesting that the Humane Society of the United States (HSUS) be included in any possible investigation into deceptive fundraising in the Golden State. In May, the State Humane Association of California, which represents more than 100 animal welfare and control organizations in the state, filed a complaint with the Attorney General alleging unfair and deceptive fundraising by the American Society for the Prevention of Cruelty to Animals (ASPCA).
The State Humane Association of California alleges that "ASPCA's unfair and deceptive fundraising practices harm local humane societies and SPCAs by capitalizing on and reinforcing the widely-held mistaken belief that the ASPCA is a parent or umbrella organization to the thousands of humane societies and SPCAs across the country." CCF believes that these complaints also apply to the Humane Society of the United States.
"HSUS relies on and utilizes the popular misperception that it is a pet-shelter umbrella group, or that it is affiliated with local humane societies," stated CCF executive director Rick Berman. "While its ads consist almost exclusively of dogs and cats, HSUS doesn't run a single shelter for abused and abandoned cats and dogs. HSUS's tactics suck dollars out of communities and away from local pet shelters."
According to recent national polling, 71 percent of Americans mistakenly believe that HSUS is a pet-shelter umbrella group, while 59 percent incorrectly believe HSUS contributes most of its money to local hands-on pet-care groups.
"This deception has gone on for too long," continued Berman. "It's high time for the Attorney General to rein in HSUS's fundraising tactics and require the organization to divulge the truth in its ads: That HSUS is not a pet-sheltering organization or 'humane society' umbrella group, and that less than 1 percent of its budget is sent to pet shelters."
A copy of the letter can be read at /images/uploads/CaliforniaAGLetter.pdf