Target Rips Hampton Creek Off its Shelves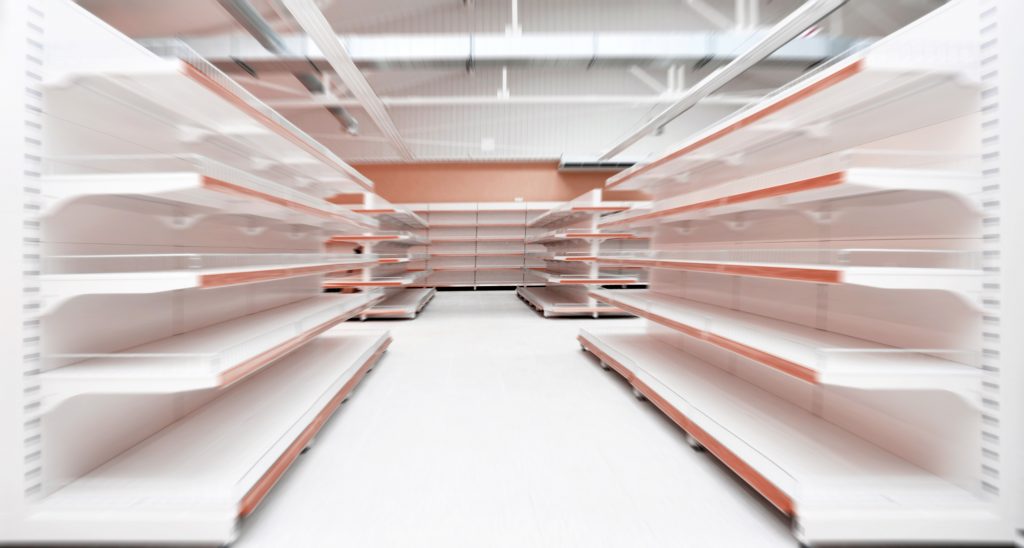 We've highlighted the woes that HSUS-financed Hampton Creek Foods has suffered in the past, ranging from investigations of financial misconduct to alleged sexual impropriety, but perhaps the most devastating blow to the beleaguered vegan startup occurred last week. Bloomberg reports that Target has voluntarily removed all Hampton Creek "Just" brand products from its shelves after detailed accusations surfaced that listeria and salmonella were found at a manufacturing plant that produced "Just" brand products. The same whistleblower also noted that some products that claimed to be genetically modified organism (GMO) free, in fact, contained GMOs.
For Hampton Creek, Bloomberg estimates that losing Target will account for about $5.5 million in yearly retail sales, or a third of the company's total retail business.
With every passing day, HSUS's decision to put money into faux-food instead of pet shelters looks more and more rotten.