Your Comments Can Help Animals Near You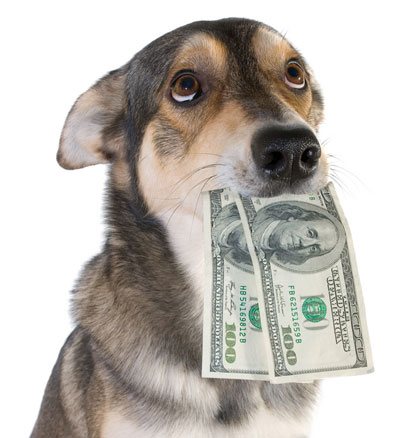 Step right up, HumaneWatchers! Your opinion counts more than ever before.
Each Friday between now and the end of October, we'll be choosing two HumaneWatch "Comments of the Week." Each winner will choose a hands-on pet shelter or pet rescue organization near where they live, and we will donate $100 to each designated organization. (If you don't know the names of shelters near you, our HumaneWatch pet shelter page is a good place to start.)
What are you waiting for? Visit The HumaneWatch blog regularly and scroll down to see our most recent posts, or click on a category that interests you. If you run into any snags, email us at [email protected].
Comments left on this particular blog article are not eligible. The official rules are after the jump.
"COMMENTER OF THE WEEK" CONTEST RULES:
Comments must be left on the http://www.HumaneWatch.org blog to be eligible. Comments left on the HumaneWatch Facebook page are not eligible.
Abusive comments, advertisements, spam, and those that are off-topic (in the judgment of HumaneWatch) are not eligible.
You must include your real name (at least a first name) and e-mail address to be considered. (We will contact winners via e-mail.)
Winners agree to permit HumaneWatch to publish their first names, hometowns, and the name of their designated pet shelter.
Contest runs from August 23, 2010 to October 29, 2010. Winners will be chosen each Friday at 5:00pm EDT from among qualifying comments left during the previous 168 hours.
Qualifying "pet shelters" are those that [1] provide hands-on care of dogs or cats and work toward outplacement of animals in permanent homes, [2] have 501(c)(3) designation from the Internal Revenue Service, and [c] have been in operation for at least 12 months as of August 23, 2010.
Winning comments will be chosen at random from those judged by HumaneWatch to be on-topic and at least 25 words in length. The decisions of HumaneWatch's judges are final.