HSUS Faces $5 Million Federal Lawsuit Related to Illegal Raid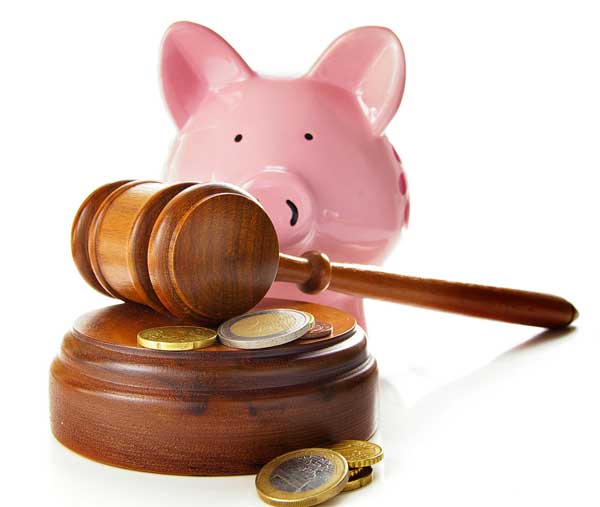 UPDATE: Click here to read the lawsuit.
Now the Humane Society of the United States faces three federal lawsuits.
We've told you about the widower Norman Pang's legal complaint against HSUS and some of its "raid team" members following a raid on Pang's Hawaii property. And the Ringling circus filed a federal racketeering lawsuit against HSUS and other groups in February following a judge's ruling that the animal rights group engaged in a pay-to-play scheme involving a witness.
Now HSUS is among the defendands in a $5 million lawsuit related to last year's illegal raid of South Dakota dog breeder Dan Christensen. He filed the suit against HSUS, the Second Chance Rescue Center, and officials in Turner County, according to KELO-TV.
HSUS, with now-former employee Scotlund Haisley, assisted the Second Chance Rescue in raiding Christensen's property last September, seizing 173 dogs that they alleged were being mistreated. But a judge ruled in January that the search warrant used in the raid was wrongfully obtained and that the animal control officer "intentionally misled the issuing court by omitting material information in her affidavits and supplemental testimony." (The judge found that "the warrants were largely executed by agents from the Humane Society of the United States" and two animal control officers.)
All of the charges against Christensen were dropped. And in May a judge ordered dogs illegally seized by HSUS and Second Chance to be returned to Christensen, their rightful owner. In the meantime, 28 dogs had died under the care of Second Chance Rescue and others had become sick while in the organization's care. And there stil isn't any evidence (other than HSUS's sensationalized media quotes) that the animals were anything but well-cared-for.
Has HSUS finally gotten itself stuck in a legal quagmire that it can't get out of? Will its 30-plus lawyers be focused on diffusing yet another scandal, or will HSUS spend even more of its donors' money on outside counsel? Time will tell.
Got a comment? Be sure to leave your thoughts below. From August 23 to October 29, 2010 we will be choosing the two best comments each week of 25 words or more, and awarding $100 (each) to the local pet shelters of the commenters' choice. Click here for more information and the official rules.